Blogger Gistlovers.blog, has revealed that banky  W  was cheating on Adesuwa his wife for real and fears no law suit.
Banky in a music video shoot
….It's no longer news that there's a rumor against the music crooner, Bankyw that is taking over the internet claiming he cheated on his very talented and gorgeous looking queen of a wife. Adesuwa Banky Wellington Etomi.
This post has met so many reactions and yet has refused to hold any sand of any sort as both parties are yet to react nor make comments concerning the whole thing.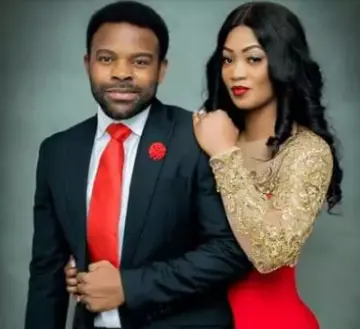 Banke, the lady in question is the wife of a Nollywood actor Gabriel – whose marriage as we know is under chaos for sometime now over an alleged cheating allegation on the lady who again is on news headlines spiraling from a blogger. Gistlovers.blog who claims in his descriptions that banky is responsible and guilty of the marital scandal between the
Below is the tweets and reactions on the matters arising.
This description says nothing but banky and at the same time, we all know that this handsome young man has had a career free of scandal for 17years and counting. Calling him out now after marriage to queen as Adesuwa deserves a jail sentence. Unless Gistlovers blogger has picture proof to this devilish claim.
Matters arising.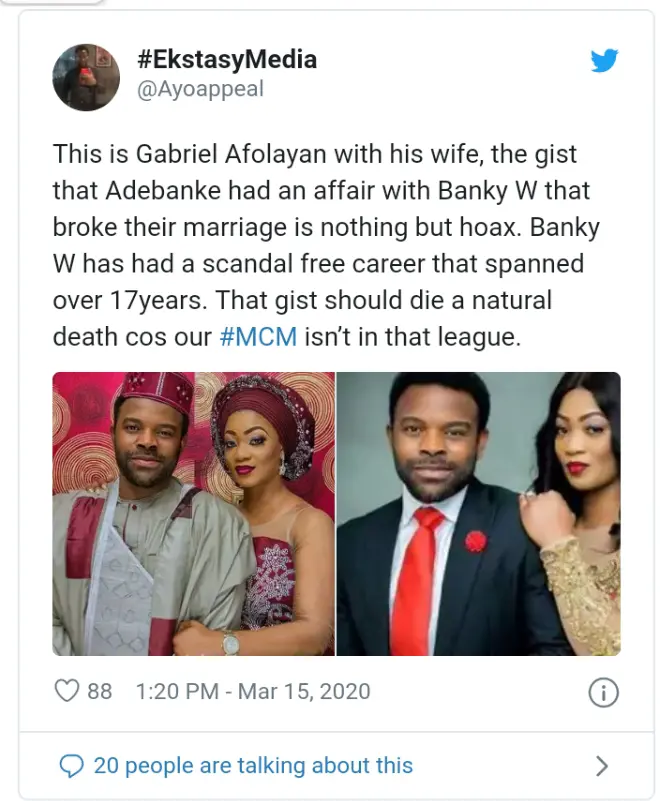 See other reactions below: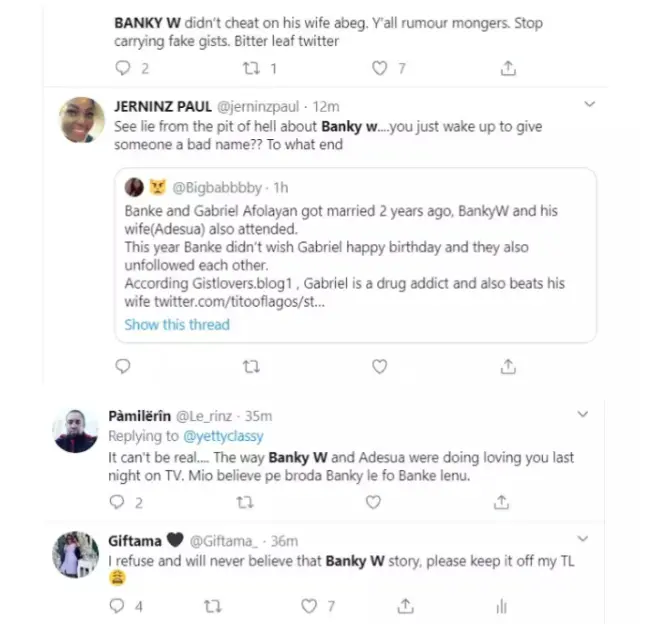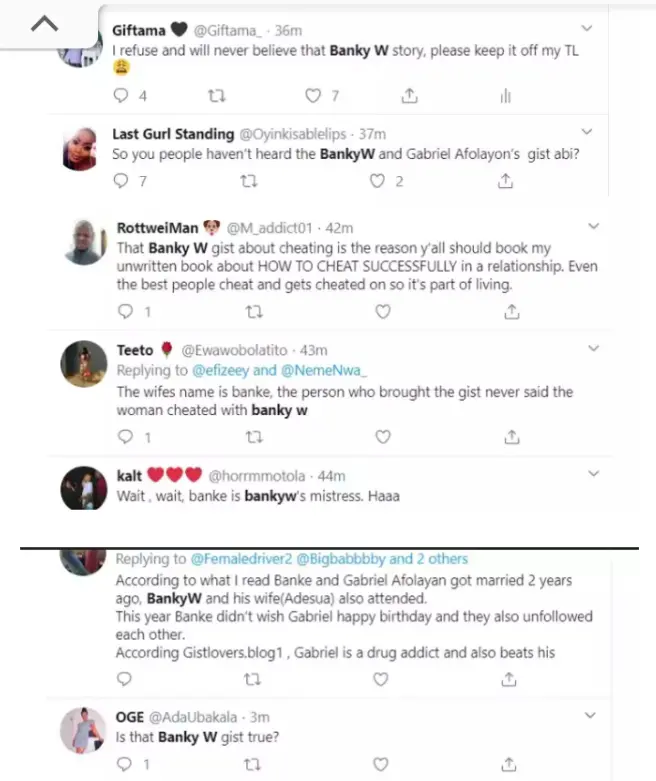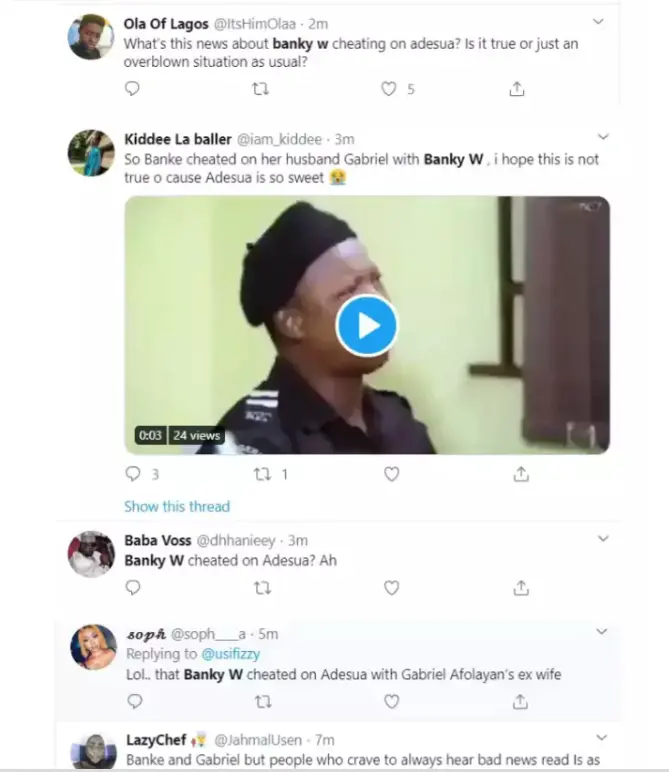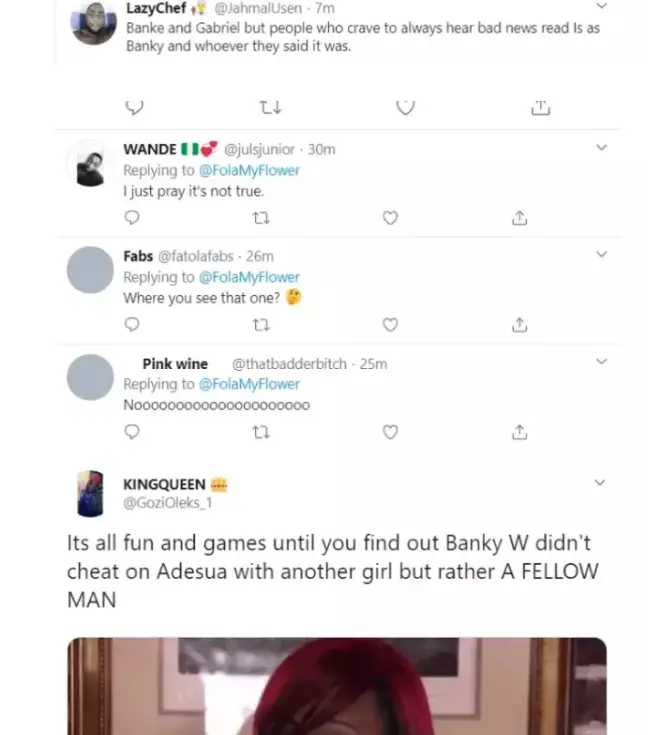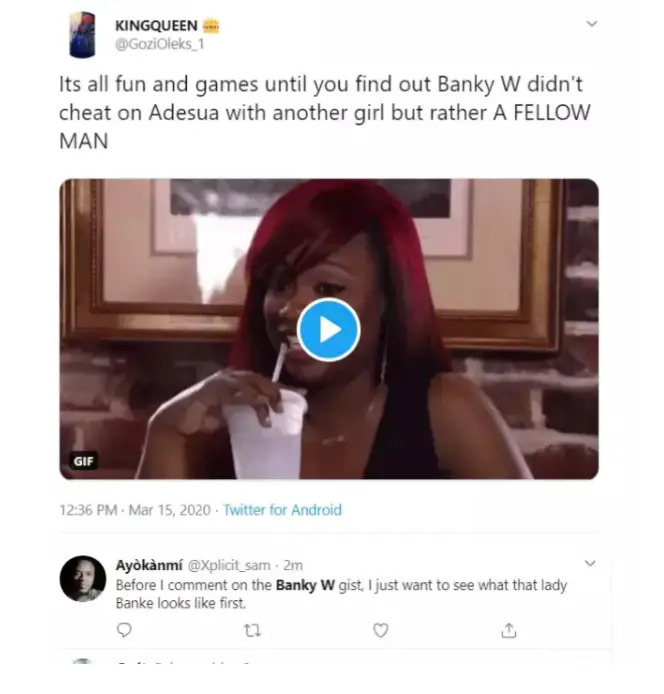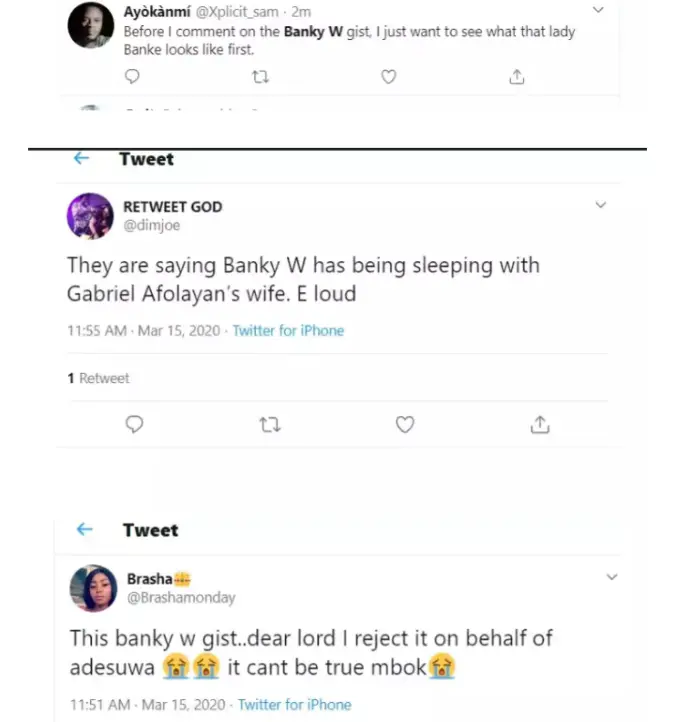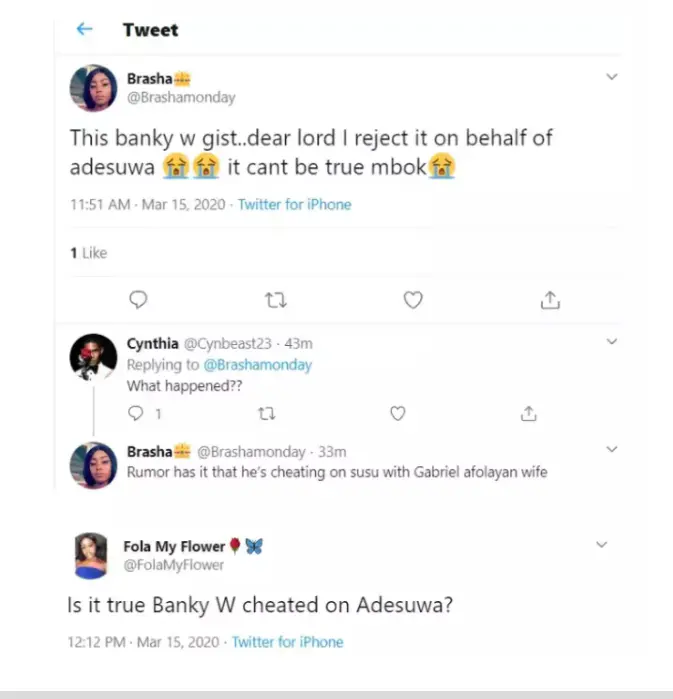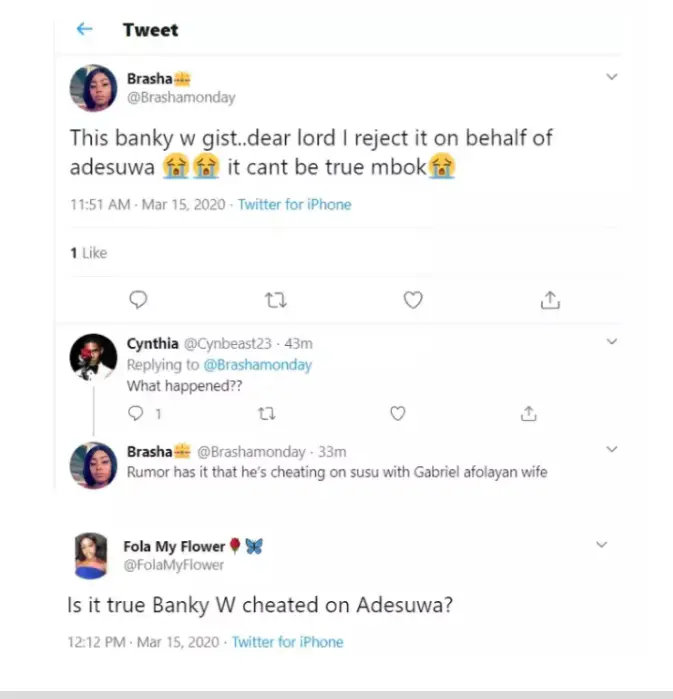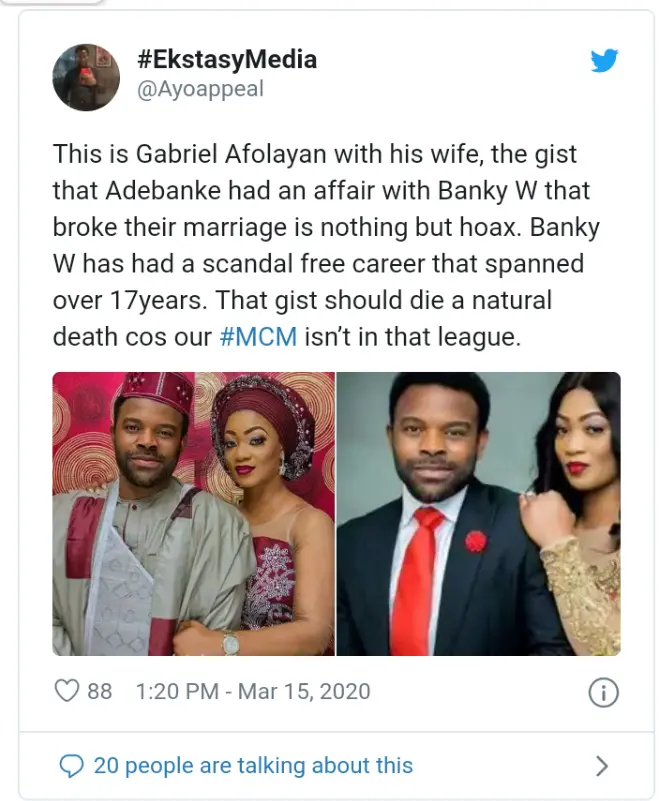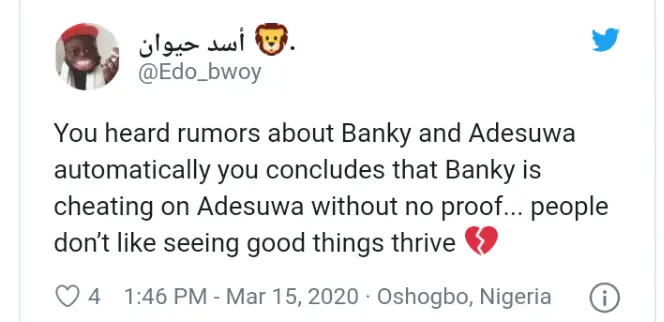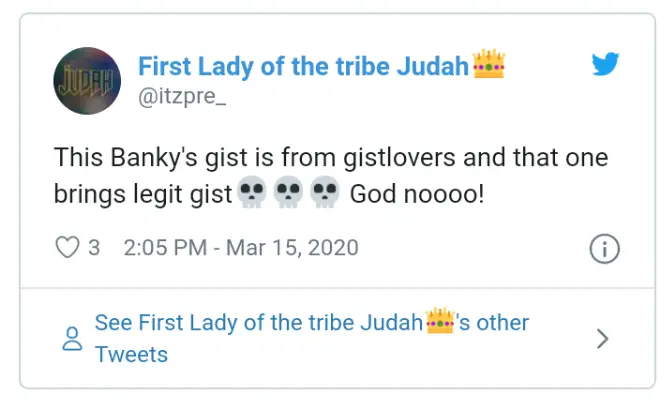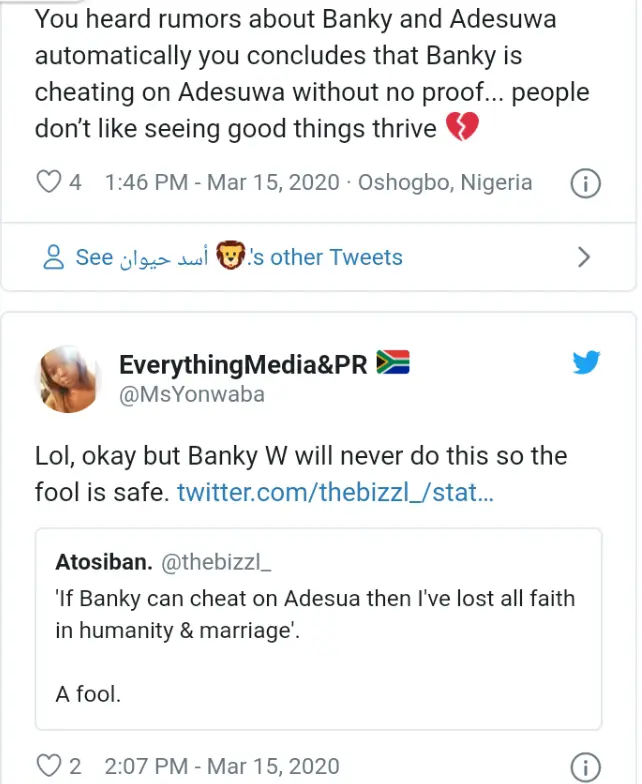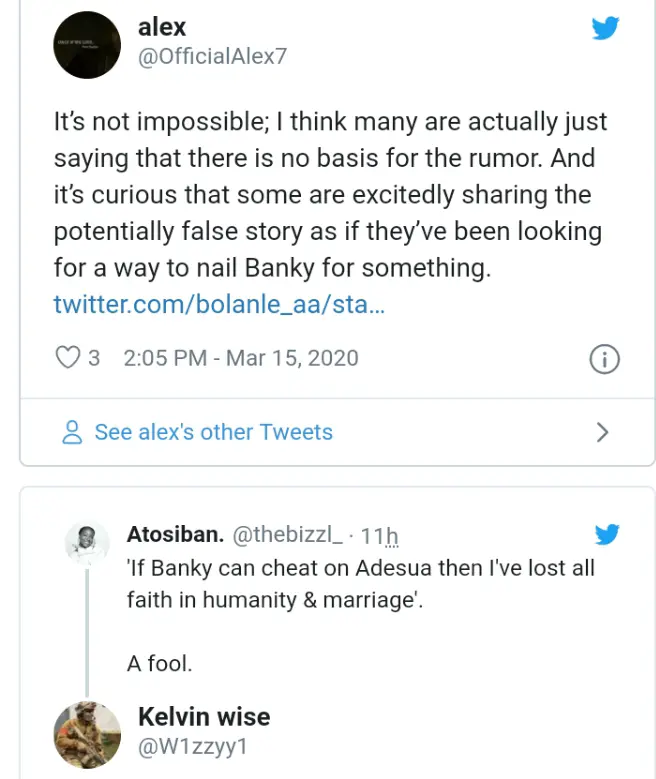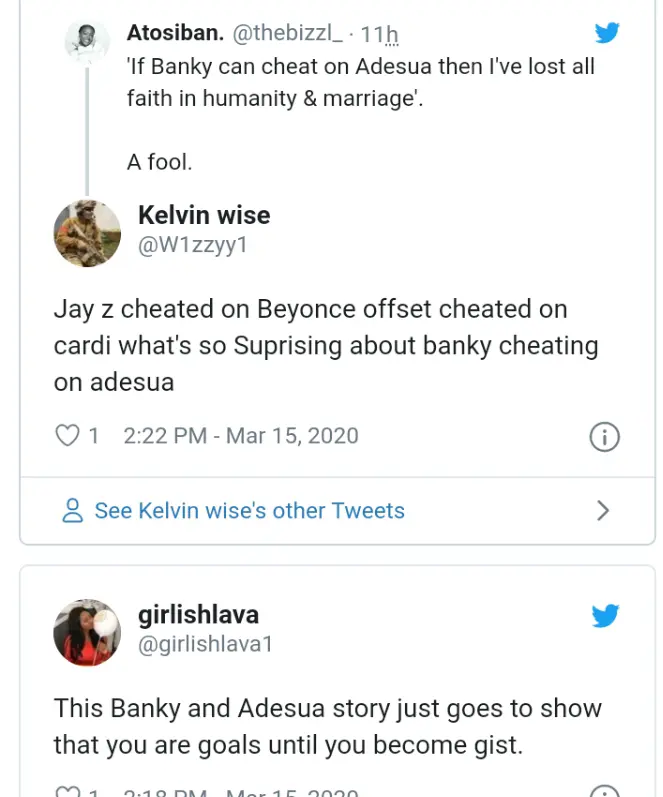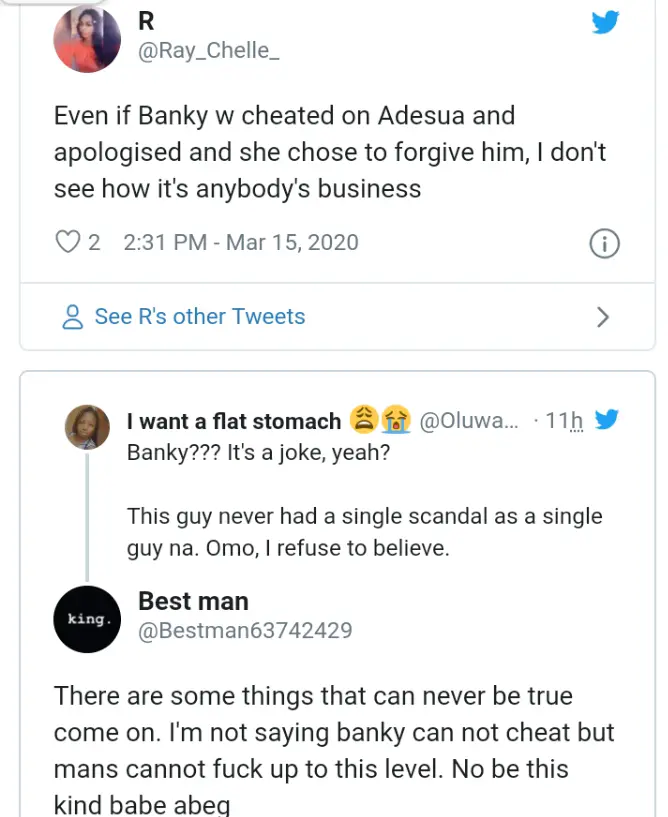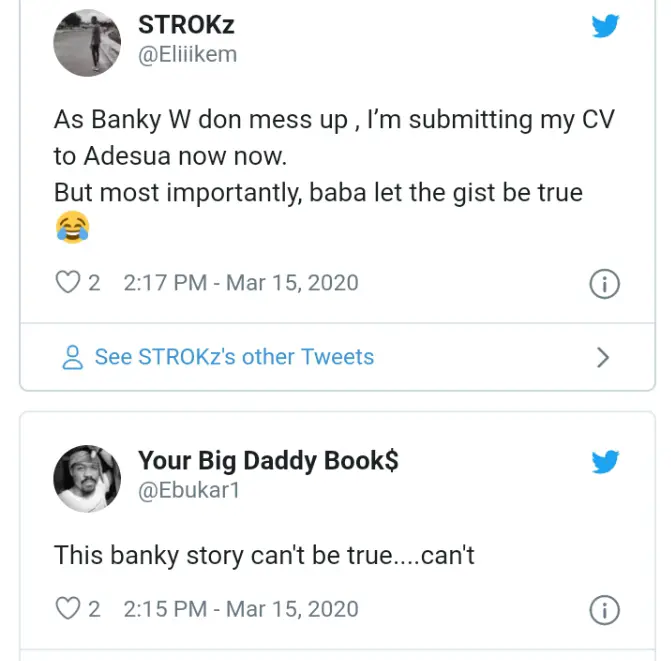 My question and challenge to the notice me blogger is.
If truly you have proof and are laying such heavy allegations on Banky without fear of a law suit, Can you please Release a picture to send your claims up the mountain?